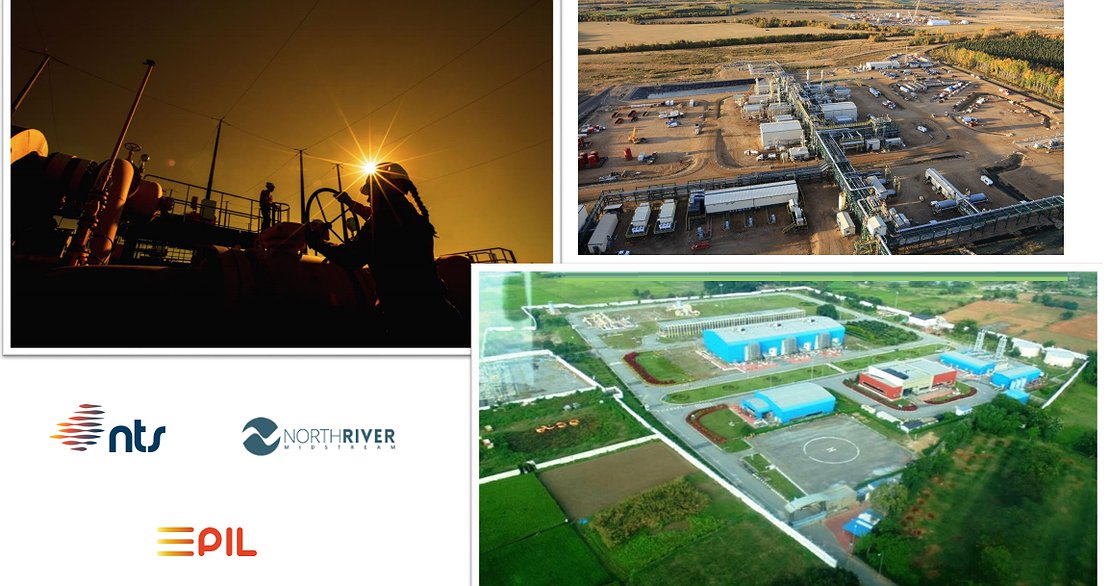 NTS participates in workshop with PIL and NorthRiver Midstream
The meeting was coordinated by Brookfield.
In another initiative for technical exchanges between pipeline companies, NTS participated on October 29th in an online workshop with PIL (Pipeline Infrastructure Limited), from India, and NorthRiver Midstream, from Canada. It was the second meeting in this format between NTS and PIL, who had already exchanged experiences last May. The meeting was coordinated by Brookfield.
In all, there were 2 presentations by NTS, 2 by NorthRiver and 3 by PIL with the aim of sharing challenges, best practices and identifying areas of common concern and improvement. NTS presentations were made by Integrity Specialist Engineer Ramon Loback and Integrity Intern Matheus Viana.
According to Loback, who presented the Data Analytics project for the development of a predictive model for cracks under stress corrosion, the project presented a resource management potential above expectations.
"The exchange program with PIL (carried out at the end of 2019 / beginning of 2020) resulted in a more direct interaction between the Integrity departments of the two companies, in particular. Many operational procedures are being built based on the documents produced by PIL", he explains.
He also says that shortly after the workshop, NTS was contacted by PIL to help them technically in the selection of points for investigation of the presence of cracks, and that the interaction with NorthRiver has also increased after discussions about integrity management programs.
For Viana, who presented the project for remote monitoring via satellite (aimed at anticipating threats of movements that may affect the structural integrity of the pipelines), the interaction with PIL and NorthRiver generates a win-win relationship for all involved.
"Everyone comes out with new ideas and applications for everyday life. For me, it was an honor to be able to present this project in the Integrity area, receive external feedback on our work and still learn from the other great presentations", he says.